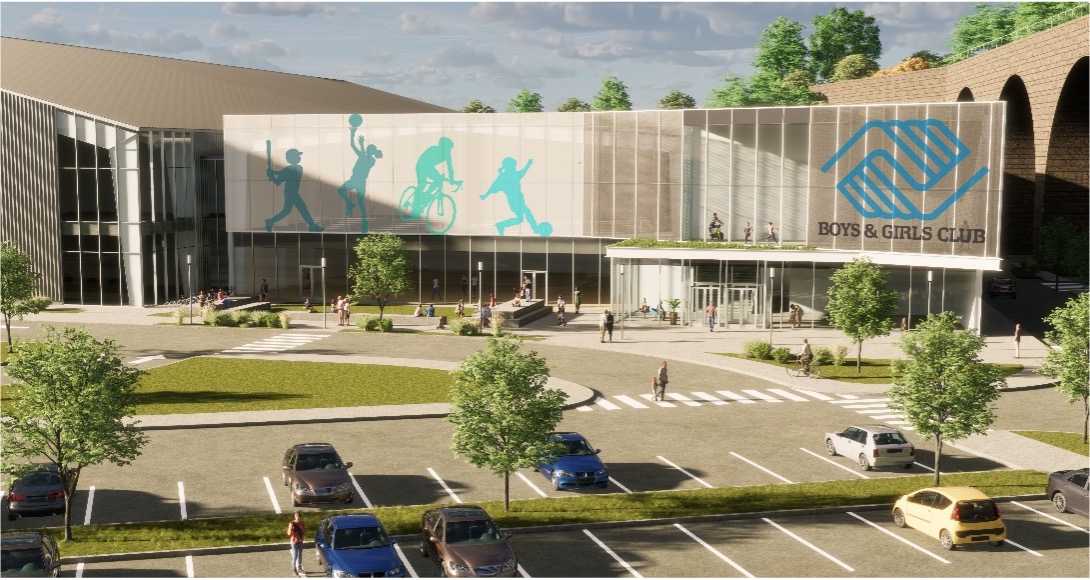 National Sports and Events Center Update
STATUS REPORT – SPRING 2022
VIEW OR DOWNLOAD AS PDF
The executive committee has been working closely with IDG Development, the owners and developers of the Center to support design, engagement with the community and financing of the facility which includes the world class indoor National Velodrome.
Key developments include:
Youth Organization Partnership: A major goal of the Foundation is to create long term partnerships with one or more high profile youth organizations to support our mission of enriching lives and changing communities through cycling. VDF President, Steve Whisnant and board members Dave Chauner, Rick Mayer and Crosby Wood have been meeting with the executives and board members of the Boys and Girls Club of Philadelphia to explore housing a BGC chapter at the NSEC. In addition to their own space within the expanded field house (see rendering below), BGC members would have access to many NSEC cycling and youth sports programs within the Center. Providing local youth with unique character building opportunities is a mission shared by both organizations and will enhance VDF's ability to attract more high profile donors and community support for the Center.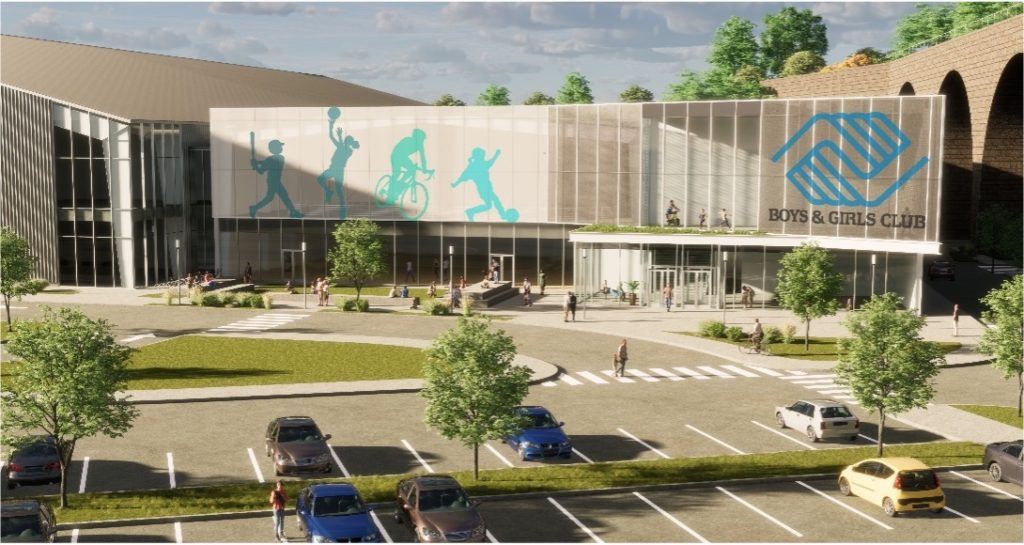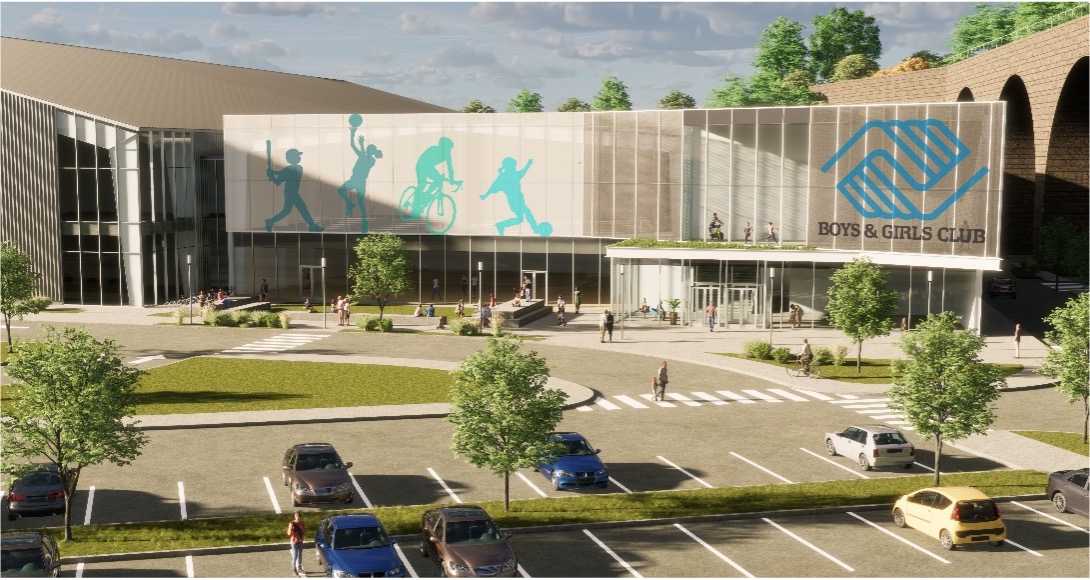 Performance Center: The goal of including a state-of-the-art athlete performance center has advanced dramatically through the recent partnership with Elite Therapy Solutions, a successful physical therapy business with 30 locations in Pennsylvania and South Carolina. By joining forces with the NSEC, World Cycling Limited and Vitesse Sports Performance, ETS will expand its current PT business to include performance evaluation, testing and training of all endurance athletes with a particular focus on cyclists. In addition to an equity interest in the NSEC, ETS will lease at least 10,000 square feet in the field house for the Performance Center.
Retail Space: Note that the floorplan (see below) for the arena includes 12,500 square feet of retail space that will be available for lease to businesses and services that can take advantage of locating within a unique sports facility and world class velodrome. The space is already being shopped by Hunter Durant, a commercial broker based in Chester County. Target tenants include sports related apparel and equipment store, cycling concierge service, stationary cycling studio, custom frame builder, association office, sports memorabilia and art gallery, and more. View or download the NSEC Leasing brochure.
Financing Update: The recovery from COVID-19 and the current cost increases for materials and services has provided both challenge and opportunity. The main challenge is caused by the current difficulty of accurately projecting future costs and the impact that will have on financing resources. Opportunity is due to the fact that the NSEC is a cornerstone project to the redevelopment of Coatesville and, as such, has strong community support from Chester County Economic Development Council, Chester County Commissioners and Coatesville's City Council and Redevelopment Authority. Due to its job creation and support of economic revitalization, the NSEC qualifies for several significant grants and public financing programs that have recently become available through these organizations.
Latest Timeline: Groundbreaking is anticipated this fall once the development has secured the infrastructure financing and land development. NSEC construction will likely commence in spring of 2023 following the completion of the site improvements leaving a target grand opening date of Q4 2024.
EXPANDING OUR OUTREACH
As we secure more partnerships and get closer to groundbreaking, our board of directors will become more closely aligned with our new partners and the diverse community we serve. In the coming months we will be adding some new board members and forming an Advisory Council that includes any of our donors who wish to become more active in supporting VDF efforts but not in the capacity of an official board member. More information on the Advisory Council will be distributed soon.
The NSEC's pending relationship with the Boys and Girls Club of Philadelphia, development of commercial partnerships, strong affiliation with the Sports Facilities Companies and the political and financial support the Center is gaining through an increasing number of public programs available are critical elements in bringing the NSEC to fruition.
The first formal announcement detailing NSEC development will be made this summer in association with the growing number of partnerships being established. The VDF will announce its role in driving philanthropic donations and in presenting naming rights opportunities as part of a ramped up $10MM Capital Campaign.
Current inflation is adding to development costs. The need to provide positive opportunities for the development of our youth is more critical than ever. Our campaign to reach out to the philanthropic community has never been more important.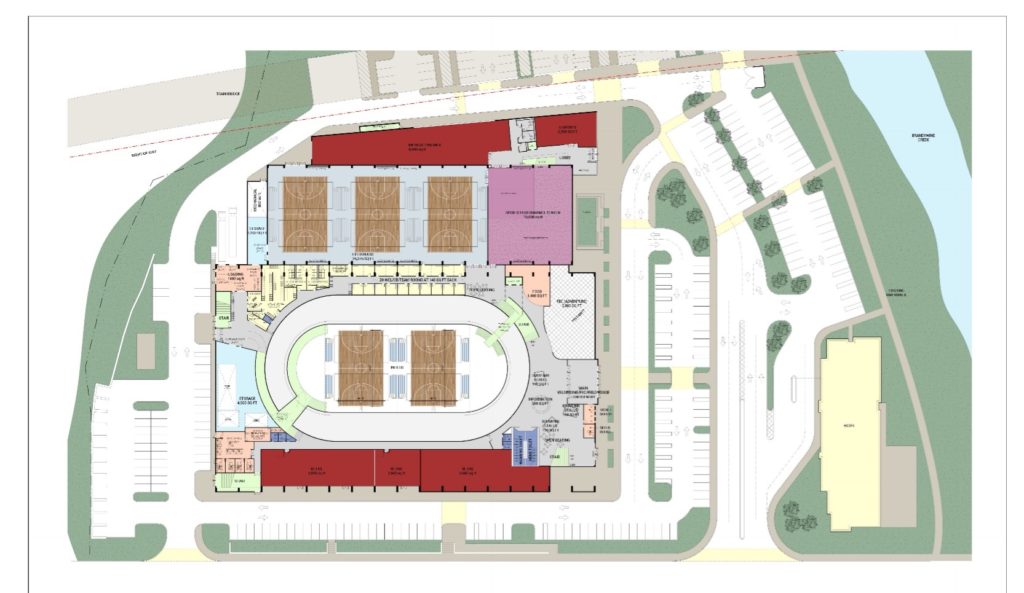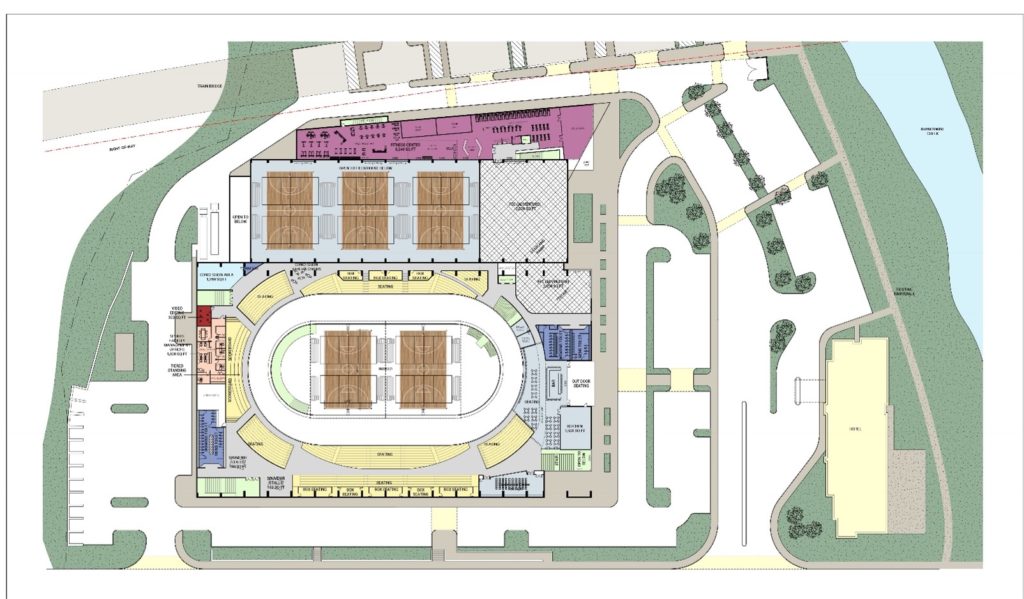 Your continued personal and financial support of the VDF is critical to NSEC success. Please spread the word and consider making a donation or become a founders circle member to boost our momentum!